About Us
Berry Paving & Concrete Construction Co., Inc. is proud to offer quality asphalt paving, dumpster rentals, site work jobs, and turn-key projects in Woodbridge, Stafford, Lorton, Springfield, Alexandria, Annandale, Arlington, Fairfax, McLean, Falls Church, Tysons, Manassas, Centreville, Chantilly and all of Northern VA. Locally owned and operated almost 40 years, we work hard to provide our customers with their paving and concrete needs at competitive rates.
Berry Paving & Concrete Construction Co., Inc. (BPCC) was founded in 1979 by its sole owner, Matthew Berry. Mr. Berry gained his years of knowledge in the asphalt and concrete business not by getting a college education but by hands on learning from a few old school individuals who were willing to help a young adult learn a trade and build a business to be proud of. Although BPCC prides itself in the "Old School" attitude of business practices and customer appreciation we have adapted to the ever changing construction industry and have acquired the necessary equipment and fleet vehicles necessary to produce a professional, quality and customer satisfied product. Over the years Mr. Berry has grown BPCC from a small business of less than 5 employees to a Corporation employing over 25 employees, with very little turnover. There are a select few employees who still work at BPCC who have been here from day one. There are several other employees who have reached their 10 plus year mark with BPCC. BPCC prides itself on the quality of their work. Most of BPCC's customer base is by word of mouth and from repeat customers that they have worked for over many years.
Our Office Mascots Kimber and Cooper make sure things run like a dog every day.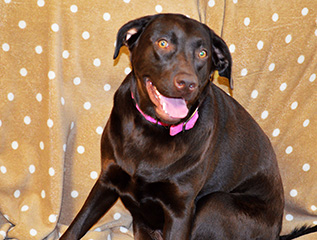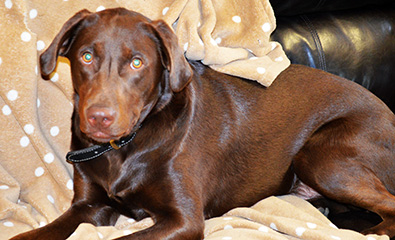 KIMBER
COOPER
Contact us today for an estimate on your residential project or larger operation. No job is too big or too small for us. We'll be there for you!